Are you tired of feeling like you don't have enough time to take care of yourself? Are you overwhelmed by having to go through another beauty routine? Then, relax – we've got some time-saving tips for you. In this post, we'll share some strategies to help you look and feel your best without spending hours in front of the mirror. So, whether you're running late for work or trying to get ready for a special occasion, these tips will help you streamline your beauty routine. Ready to learn more? Keep reading!
Beauty tricks that will save you time
Whether you're a busy professional woman with a demanding career, a stay-at-home mom juggling childcare, and housework, or a busy student trying to balance school with a social life, you probably don't have much time to spend on your appearance. But that doesn't mean you have to sacrifice looking your best. On the contrary, with simple tips and creative thinking, you can easily fit beauty into your busy schedule.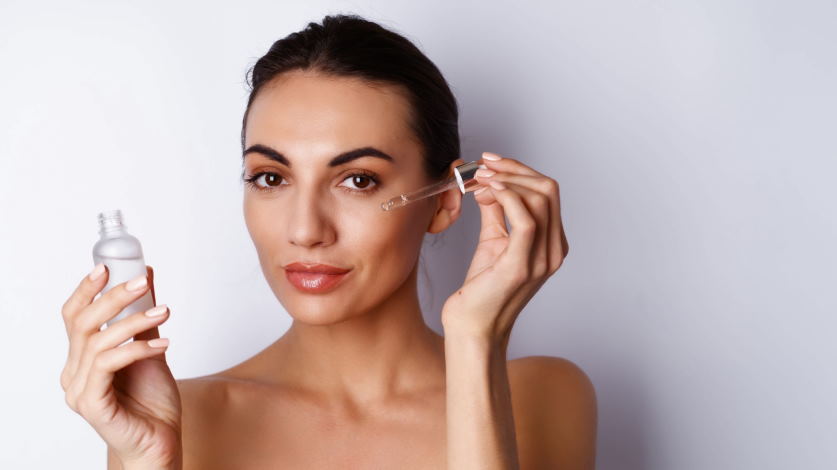 Here are some beauty tips for busy women:
Don't underestimate the power of dry shampoo. If you don't have time to wash your hair daily, dry shampoo can be your best friend. It absorbs excess oil and leaves your hair looking clean and fresh.
Invest in a good tinted moisturizer. Tinted moisturizers provide light coverage and can help even out your skin tone. They're a great time-saving alternative to foundation, and they're perfect for busy women who don't have time for a full makeup routine.
Keep your nails short and simple. Long, elaborate manicures are time-consuming and require regular upkeep. If you're short on time, stick to shorter, simpler nail designs or opt for a clear polish.
Use eyeshadow as eyeliner. Eyeshadow can double as eyeliner, so you can save time by skipping the liner step in your makeup routine. Instead, just wet a thin brush and dip it into your eyeshadow to create a quick and easy eyeliner look.
Simplify your skincare routine. If you're pressed for time, simplify your skincare routine using fewer products. A good cleanser, toner, and moisturizer are all you need to keep your skin looking healthy and radiant.
Skip the blow dryer. Let your hair air dry whenever possible to save time. If you must use a blow dryer, try using it on the cool setting to minimize damage and speed up the drying process.
Use a multipurpose product. Look for beauty products that serve multiple purposes, such as a lip and cheek stain or a tinted moisturizer with SPF. These products save time by eliminating the need to use multiple products.
Invest in quality makeup brushes. Good makeup brushes make all the difference when applying makeup, so it's worth investing in a few quality brushes. They'll save you time and help you achieve a better makeup look.
Keep your makeup bag organized. A disorganized makeup bag can be a time-waster. Take the time to organize your makeup so you can easily find what you need when you're in a hurry.
Set aside some "me" time each week. Even busy women need some time to themselves. So, schedule some "me" time each week to relax and rejuvenate. Spend this time pampering yourself with a manicure, pedicure, or massage.
Following these tips can easily fit beauty into your busy schedule. But, remember, taking care of yourself is important too!