A little rain never hurts anyone, but if you want to keep your hair looking good, there are some ways to protect it. First, get an umbrella or a hat, and learn how to use them effectively. You can also try some tips for keeping your hair safe in the rain.
If you're like most people, you probably hate having your hair wet and oily after a rainstorm. But did you know there are ways to keep your locks looking great even when the weather is against you? In this post, we'll share tips for keeping your hair safe in the rain. Read on to learn more!
Tips for protecting your hair from weather conditions
Rain can cause all sorts of problems for your hair, from frizz and flyaways to split ends and more. But there are a few simple ways to keep your hair safe from the damaging effects of the rain.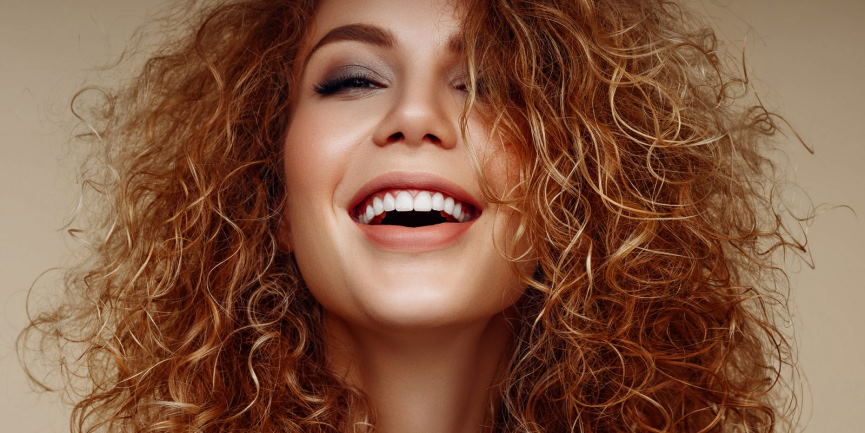 Use a good quality conditioner: This will help to protect your hair from the elements and keep it hydrated.
Avoid heat styling: If you must style your hair in the rain, use low heat settings and avoid direct contact with the raindrops.
Wear a hat: A wide-brimmed hat will protect your hair from the rain and help keep it dry.
Dry your hair properly: After you've been out in the rain, dry your hair properly with a towel or hairdryer. Don't leave it damp for too long, as this can lead to damage.
Invest in a good raincoat: A good quality raincoat will help to keep you dry and protect your hair from the rain. Look for one with a hood or an umbrella.
With these simple tips, you can keep your hair safe and healthy all winter long.
Cute and easy hairstyles for rainy weather
Just because it's raining outside doesn't mean you must let your hair suffer. Plenty of hairstyles can help protect your hair from the rain while still keeping you looking cute and stylish. Here are some of our favorite rainy day hairstyles:
The classic ponytail. This is always a good option when you don't want your hair getting wet. Just pull your hair back into a ponytail, and voila! You're all set.
The topknot. This is a great option if you want to keep your hair out of your face. Gather your hair at the top of your head and tie it into a bun. Easy peasy!
The half-up, half-down style. This is a great way to keep your hair off your face while still showing off your pretty locks. Pull the top half of your hair back and secure it with a clip or elastic.
The braid. Braids are always a good option to keep your hair out of your face. There are lots of different types of braids you can try, so have a fun experiment!
The hat. If all else fails, throw on a cute hat and call it a day. Your hair will be protected from the rain, and you'll look super stylish at the same time. Win-win!